NEW RULES PER INGANG 01 JUNI 2020
Vanwege COVID-19 hebben wij onze protocollen moeten aanpassen voor evenementen:
# maximaal aantal personen hangt af van de locatie
# vooraf aanmelden verplicht
# betaling dient 48 uur van tevoren binnen te zijn, anders komt het plekje vrij
# annulering graag 48 uur van tevoren
# houdt 1,5m afstand van elkaar en schud geen handen
# verlaagde weerstand, ziek, verkouden, niezen of koorts? Blijf thuis!
# bij aankomst venue, graag handen wassen
# vol = vol

Dit evenement is voorbij.
Lifestyle Business Brunch English
maart 13 @ 11:00 am

-

1:00 pm

EUR45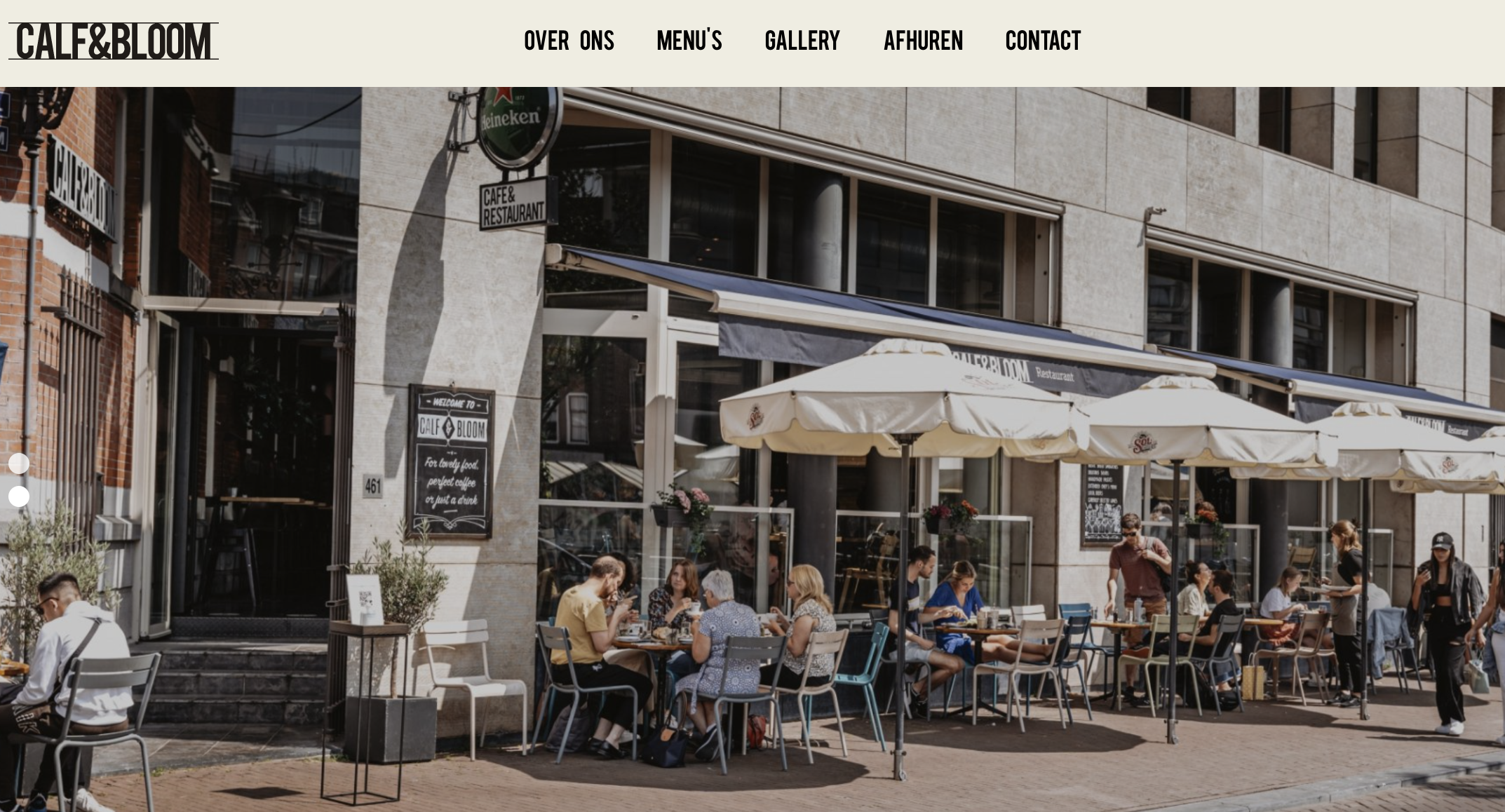 Lifestyle Business Brunch – special edition – for English speaking entrepreneurs!
Business gathering for fashion-lovers, beauty-addicts, health-minded, branding-fanatics, interior-junkies & travel-loving entrepreneurs.
Let's connect, explore business opportunities and to see what we can establish through a collab.
As we got a request for our netwerk event in English we are organising this first editon. Fabulous networking as we will decorate the table with nice brands for you to try!
The Lifestyle Business Club is founded 2011 in The Netherlands has over 9,500 members in the lifestyle, fashion, beauty, wellness, PR, branding, travel, health and media industry.
We are also expanding our network by organising business lunches on Ibiza (27 Sept), Paris (8 March), Dubai (Oct), London (17 March), Tokyo (3 May) in 2023!
Goal is to establish new network, brainstorming about new concepts, create brand awareness and encourage collaborations between entrepreneurs from different fields but with same passion for lifestyle & business.
For more info and look & feel: www.lifestylebusinessclub.nl
Program of this event:
10.50hrs venue will open for us
11.00hrs welcoming by introduction LBC
11.15hrs brunch
11.30hrs pitch round
12.00hrs end with small attention
Tickets includes 3 drinks and brunch
€ 45 ex tax non members
€ 40 ex tax with member code
Please buy your ticket in advance to be sure your seat is not taken 😊 https://englishbrunch.eventbrite.nl
Not able to join?
We are organising 150+ network events a year.
And if we see there is a certain demand for English speaking events, we will organise another one.
We are looking forward welcoming you.
#Connectingforpossibilities